Cape Pine Lighthouse belongs to a special class of light towers. It is of an early era of prefabricated Cast Iron design. Cape Pine was one of the first such designed lighthouses to be established on this side of the Atlantic.
Alexander Gordon was born in 1818 at Deeside, Scotland. At a young age he established himself as a Civil Engineer and spend much of his life in London working for the Deptford Iron Works Company and then the Tindall's Millwall Wharf Company. Gordon was responsible for the design of many cast iron railway bridges, buildings of different types and several Lighthouses. This was during the time of the great Industrial Revolution in Britain. The Crystal Palace designed by Sir Joseph Paxton and erected in Hyde Park, London, for the Great Exhibition in 1851 was one of the finest Cast Iron projects ever undertaken at the time. The cast-iron for this famous building was likely cast the same year as that used to construct Cape Pine, perhaps at the same factory. In about a seven year span, Gordon designed the first cast iron lighthouses to be built in the new world including Cape Pine. As can be seen in the photos below, the same technique was employed for each project. Many of his early lighthouses have similar detail and are similar in general appearance. Today inside the lighthouse at Cape Pine - the numbers identifying each piece of prefabricated cast-iron can still be seen.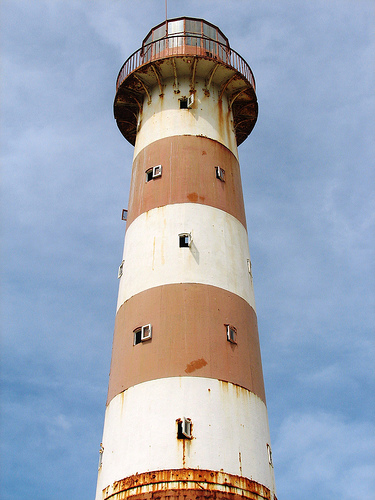 Morant Point, Jamaica
Built in 1841, Alexander Gordon
The first Cast Iron lighthouse built in the Western Hemisphere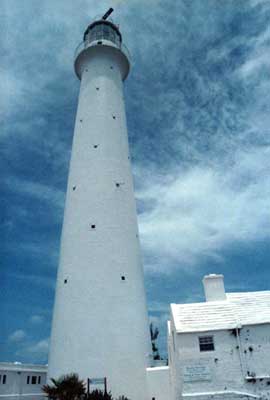 Gibbs Hill, Bermuda
Built 1846, Alexander Gordon
The second built by Gordon in the Western Hemisphere.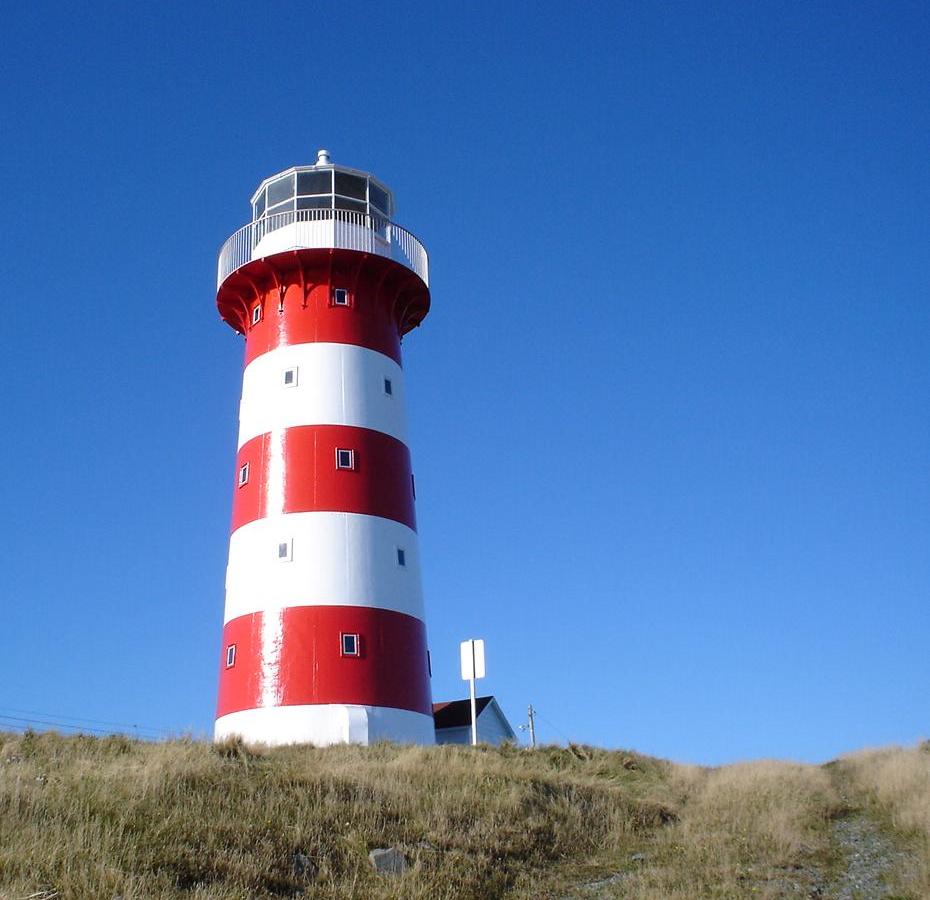 Cape Pine, Newfoundland
Build 1850, Alexander Gordon
The Third Build by Gordon in the Western Hemisphere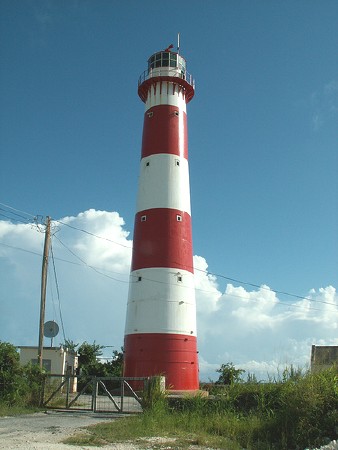 South Point, Barbados
Built 1852, Alexander Gordon
The forth build by Gordon in the Western Hemisphere